The Tour Friendly Locations are a collection of our favorite watering holes in Fort Wayne, IN. These businesses and their staff support our Riders and have contributed to the overall success of LTdF.
Thanks to the record number of tour friendly locations participating in the 2018 event and their support of the Disabled American Veterans (DAV)chapter #40, The Shepherds House and the Veterans National Memorial and Shrine.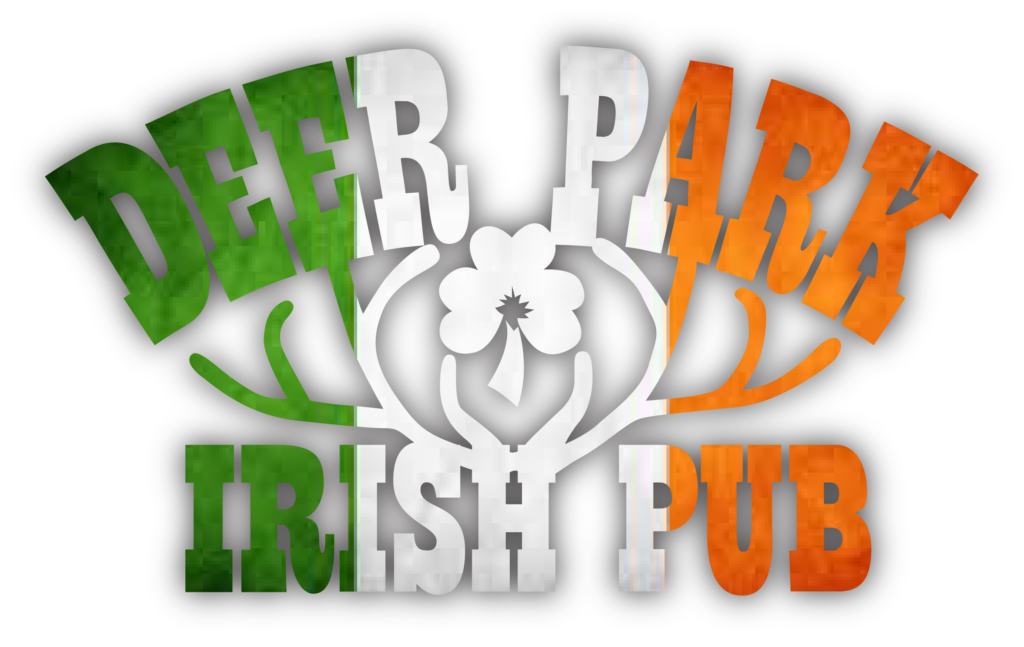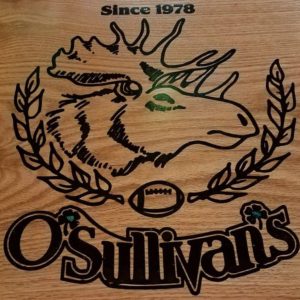 New for 2017 was our first annual 'Roots Tour'! This event focused on locations along south Broadway and in the 46807 ('07) zip code where LTdF started back in 2009.  We would like to thank the following locations for partnering with us and helping us support the local veteran community.